FREE SHIPPING ON

ORDERS OVER $100*
WINTER SALE

AT LEAST 20% OFF

30 - DAY MONEY

BACK GUARANTEE

More peak muscle activation than the Pushup.
More peak muscle activation than the Bench Press
This means more muscle, more strength – less body fat, less time!
How the Iron Chest Master Works
The entire movement is locked-in without allowing the rotation of the wrists, which causes rotation in the shoulder joint. This protects the joint, while maximizing the potential for growth.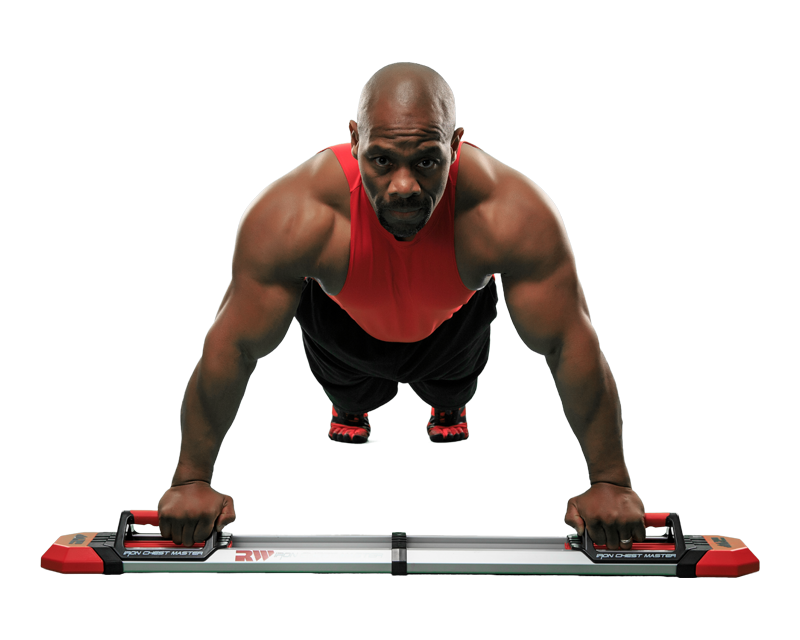 The Power Position engages 3 joints and allows the body to use the maximum amount of weight, which creates more muscle size and strength.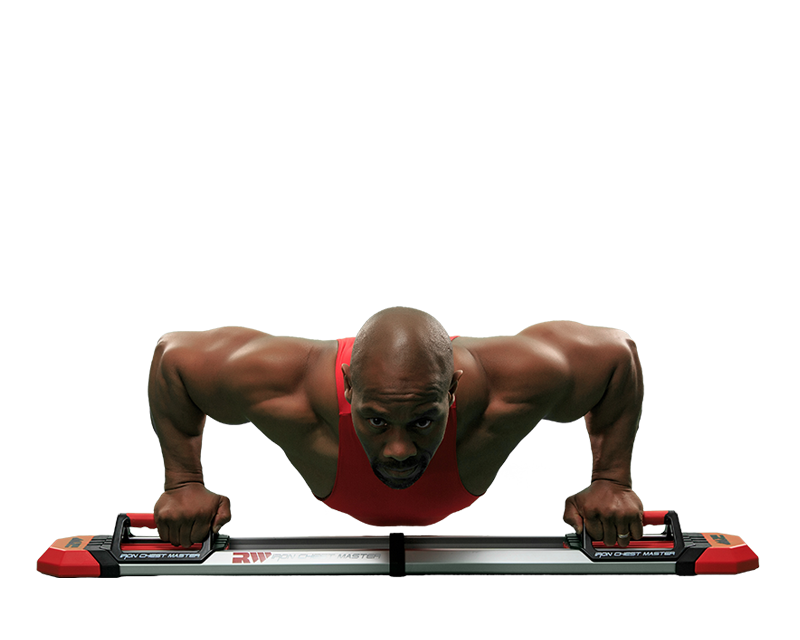 One unique feature of the Iron Chest Master is that resistance is applied from two directions. Pressing forward and contracting inward using resistance bands. The resistance can be increased and decreased according to your strength level. This is what makes this machine unparalleled! No Resistance — No Results!!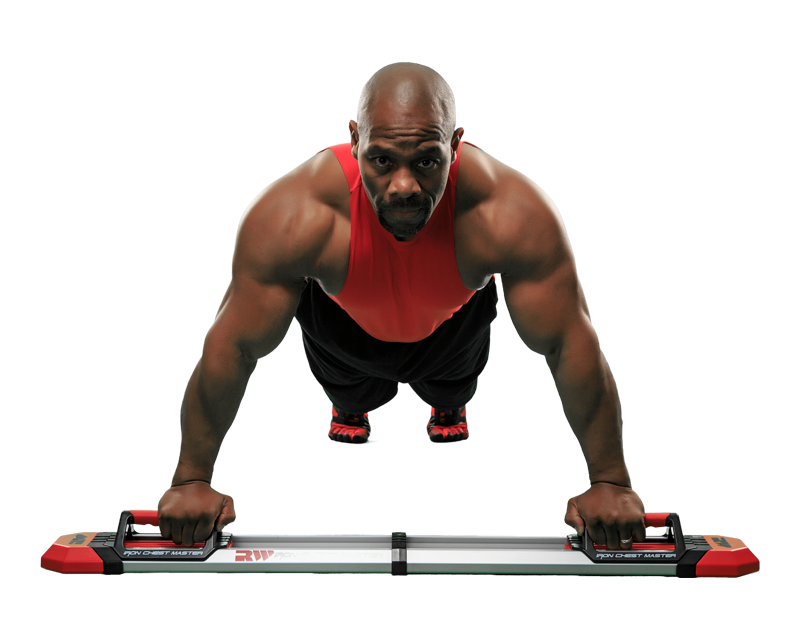 The Iron Chest Master allows you to move in a full range of motion — starting with a full stretch and ending with a peak contraction, this maximizes overall development.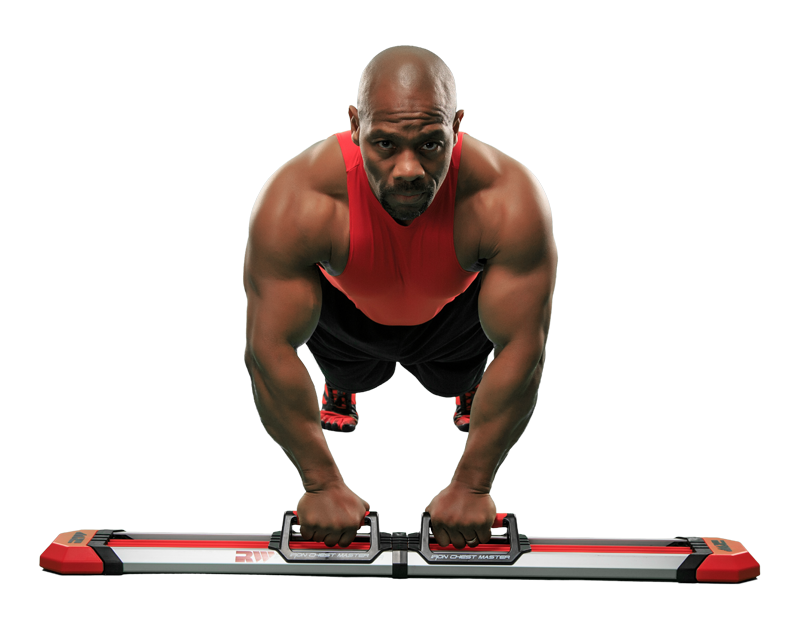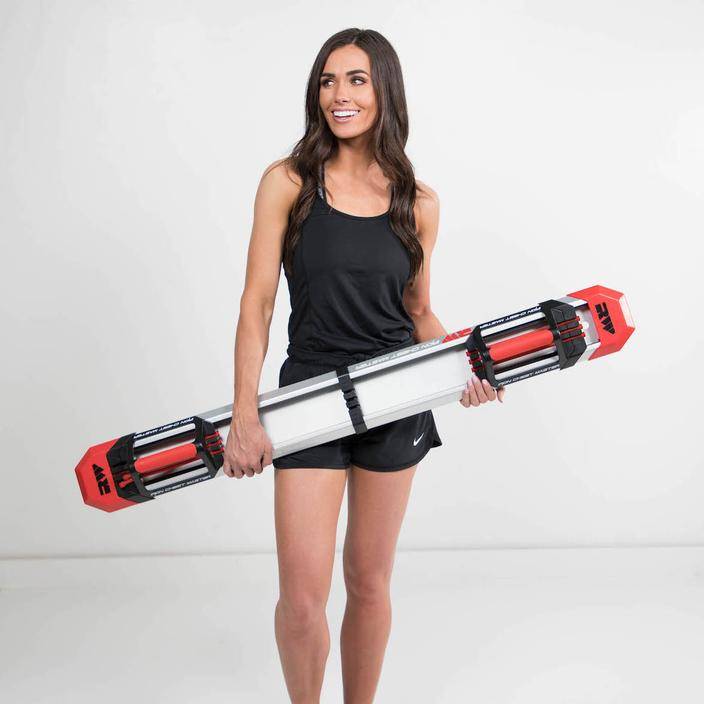 The Iron Chest Master®
The Iron Chest Master® is designed with unique science called Arc Movement® Technology, which is based on the muscle and joint structure of the body. The end result of using the Iron Chest Master is you get the most efficient, effective, safe workout possible. This machine will help you to increase strength will building and sculpting your chest, shoulders, arms, and abs -- getting you into the best shape of your life!

Limited Time Add on:
Free Iron Chest Master Workout Course 5 Unique Iron Chest Master Workouts

Iron Build & Burn

Muscle Max

Iron Chiseled Chest Extreme

Super Chiseled Chest

Iron Core