THE BEST WAY TO BUILD A RIPPED CHEST
Peak Contraction - The Iron Chest Master has 58% more muscle activation than the Bench Press.

Resistance Equals Results - Adjustable resistance bands increase resistance on the squeeze allowing your workout to scale with your gains.

Fully Adjustable - Protect joints and build muscle safely with adjustable hand grips for different arm lengths.

Stores Easily - The Iron Chest Master can replace a bench, cable machines, and dumbbells and it fits under your bed or couch.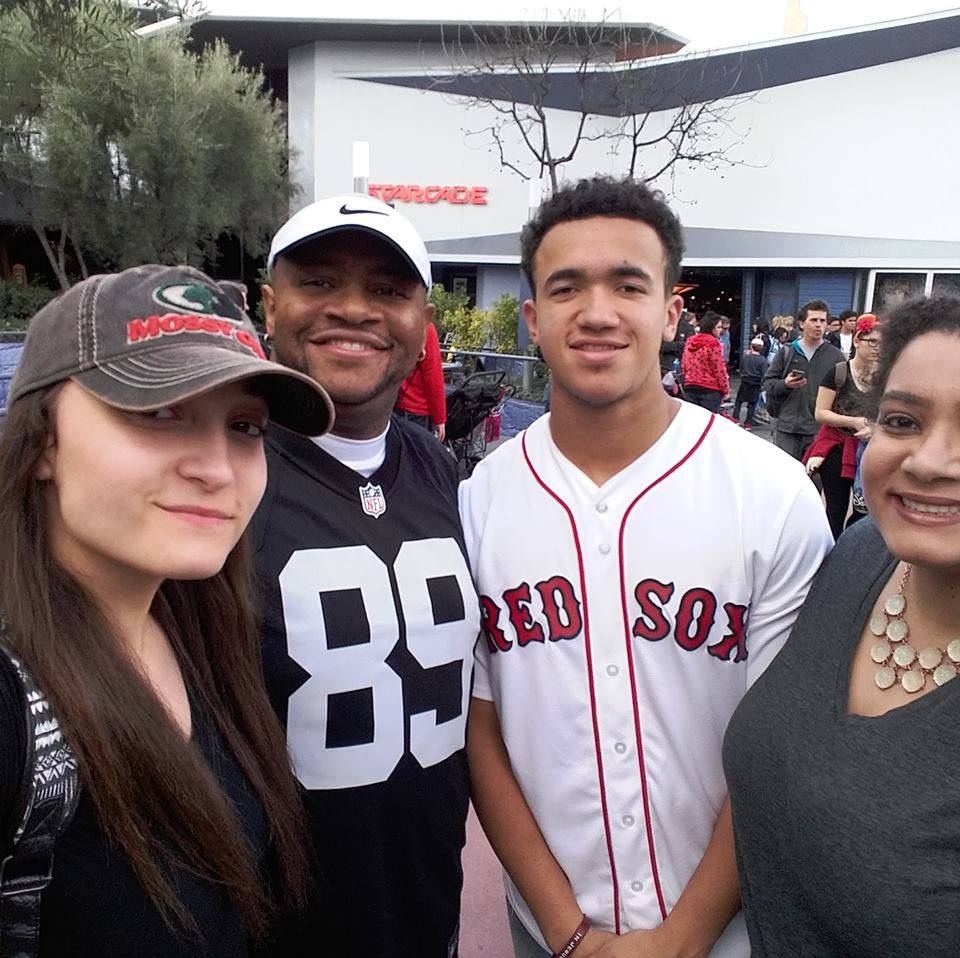 This is the real deal for going to the next level!

I half expected it to be a gimmick, and thought I would probably wind up returning it. Instead, I found that I love this device piece of equipment! It's the real deal! It targets my chest and shoulders in a way that I never achieved through my push-ups, and I had used all kinds of variations, incline, decline, wide, medium, narrow, etc. If you want to really go to the next level, get this. When you're not using it, just lean it up in a corner, or in the closet, and it hardly takes up any room at all.I can't say enough about how good this is.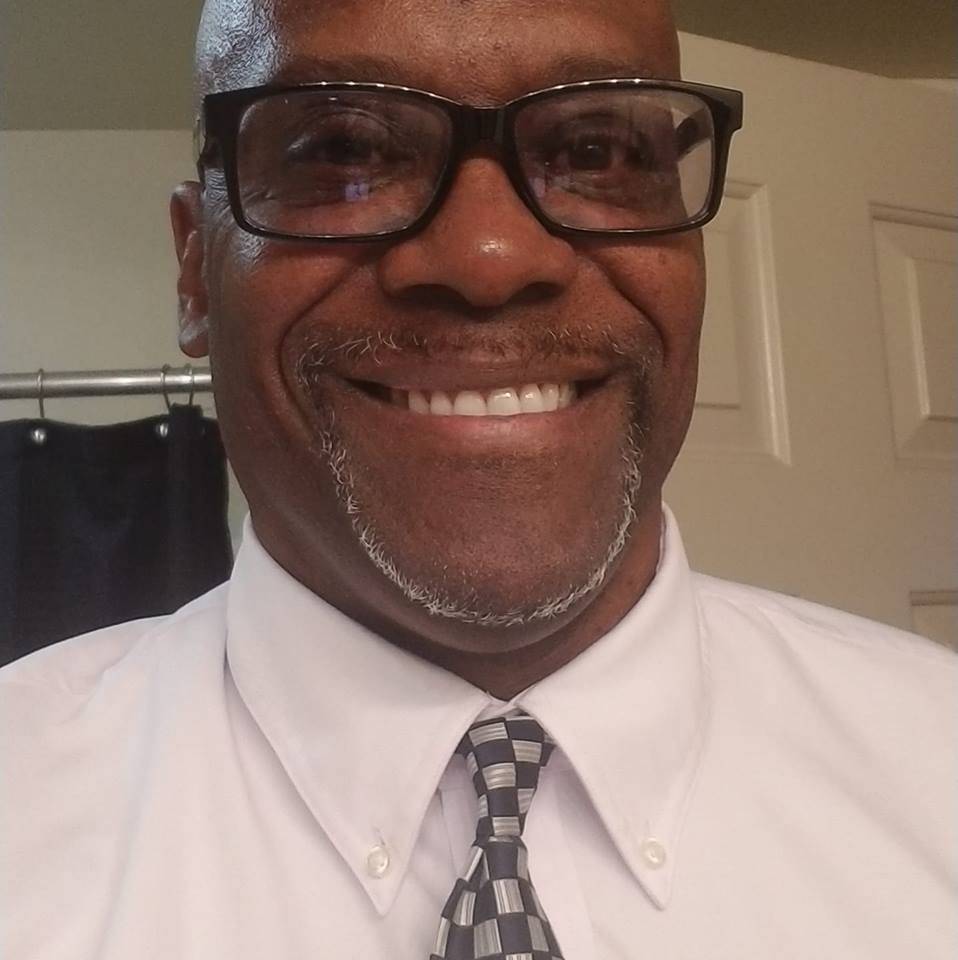 Excellent workout machine


Excellent workout machine, not for the faint of heart, great developer of the upper body, I have some fitness, but it put me in my place. Recommend for a great progressive workout.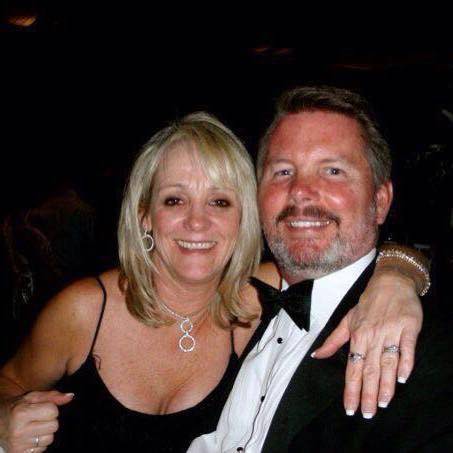 This thing is no gimmick. I took a chance on it and the improvement in my physique began almost immediately. After just a few sessions with it over the first couple of weeks I could see more definition developing in my chest. It's a different workout than standard push-ups and you'll feel it on day one.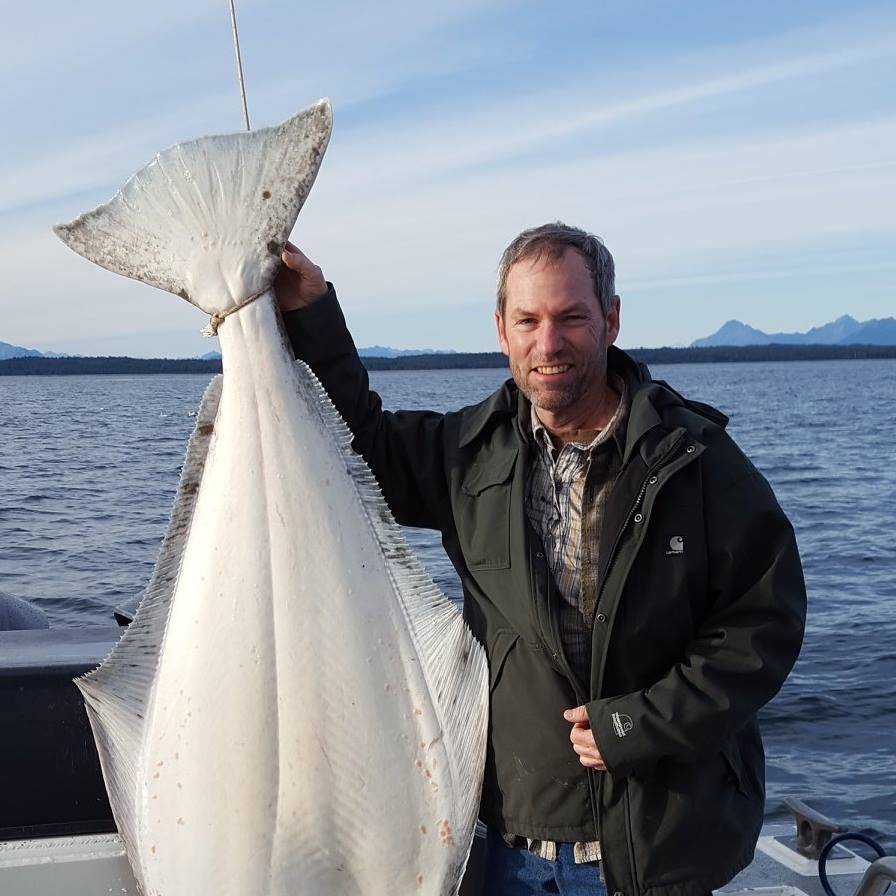 Best at-home chest work out!


I've had the Iron Chest Master for about a week now and my home work out have gotten so much better! The difference I've felt in my inner chest is amazing and I can even use it for my ab workouts! I like how you can change the resistance with the bands!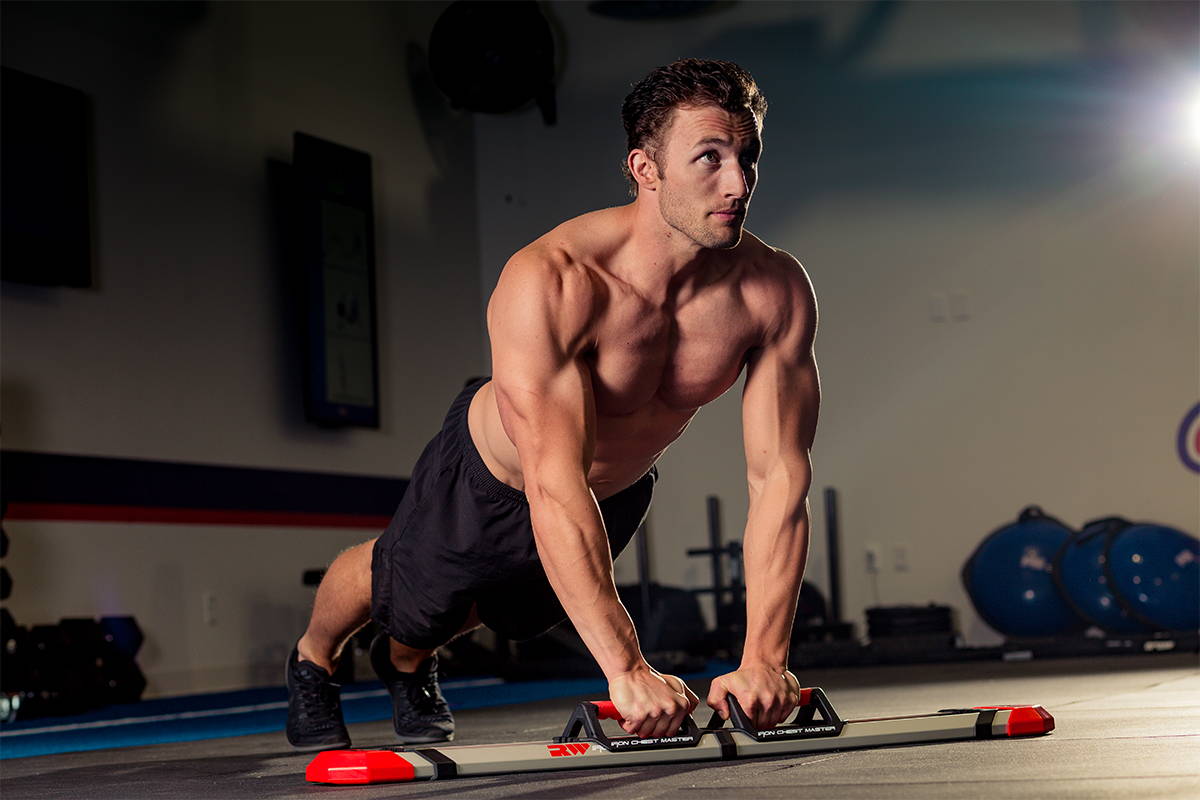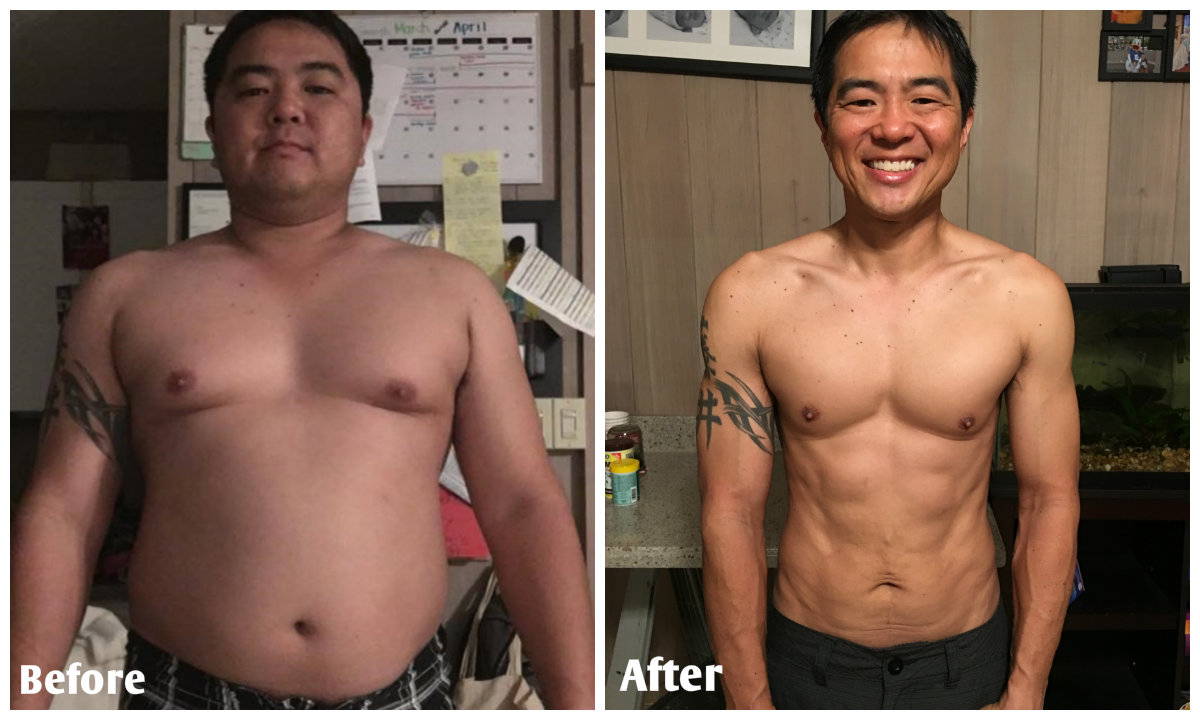 From Fat Kid to Sculpted Man!
"I was always the fat kid which was a painful way to grow up. Now in my 40's I am in the best shape of my life." — Shelton F., Hawaii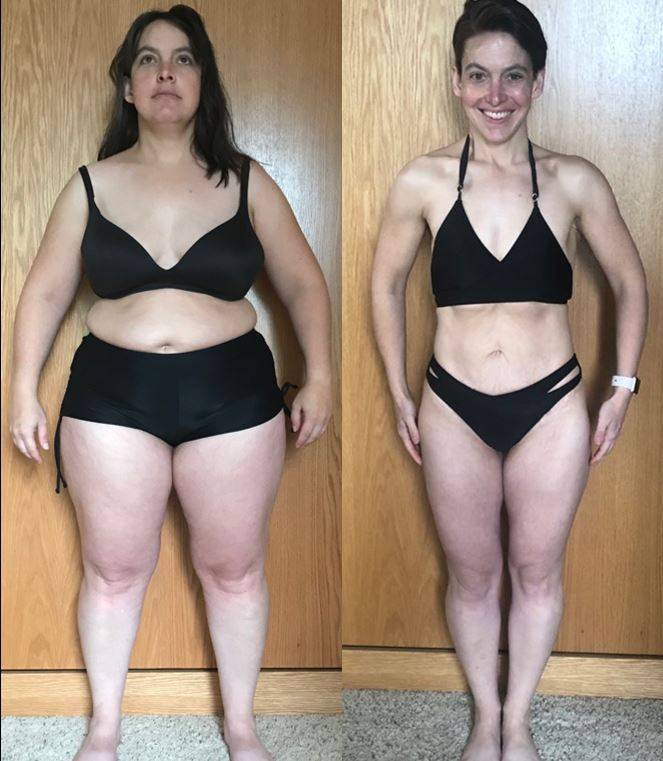 Not Just Surviving, But Thriving!
Shortly before I began Your Champion Life Program I was diagnosed with a brain tumor and my life - overall health, business, family, marriage - was in disarray and I could not keep up. I went into the brain surgery with a determination to not only survive but to approach it as healthy as possible with the ability to heal quickly. Thanks to working with Coach Ron, I am thriving in all areas of my life - Faith, Family, Fitness and Finances. Thank you Coach! Lora B., Washington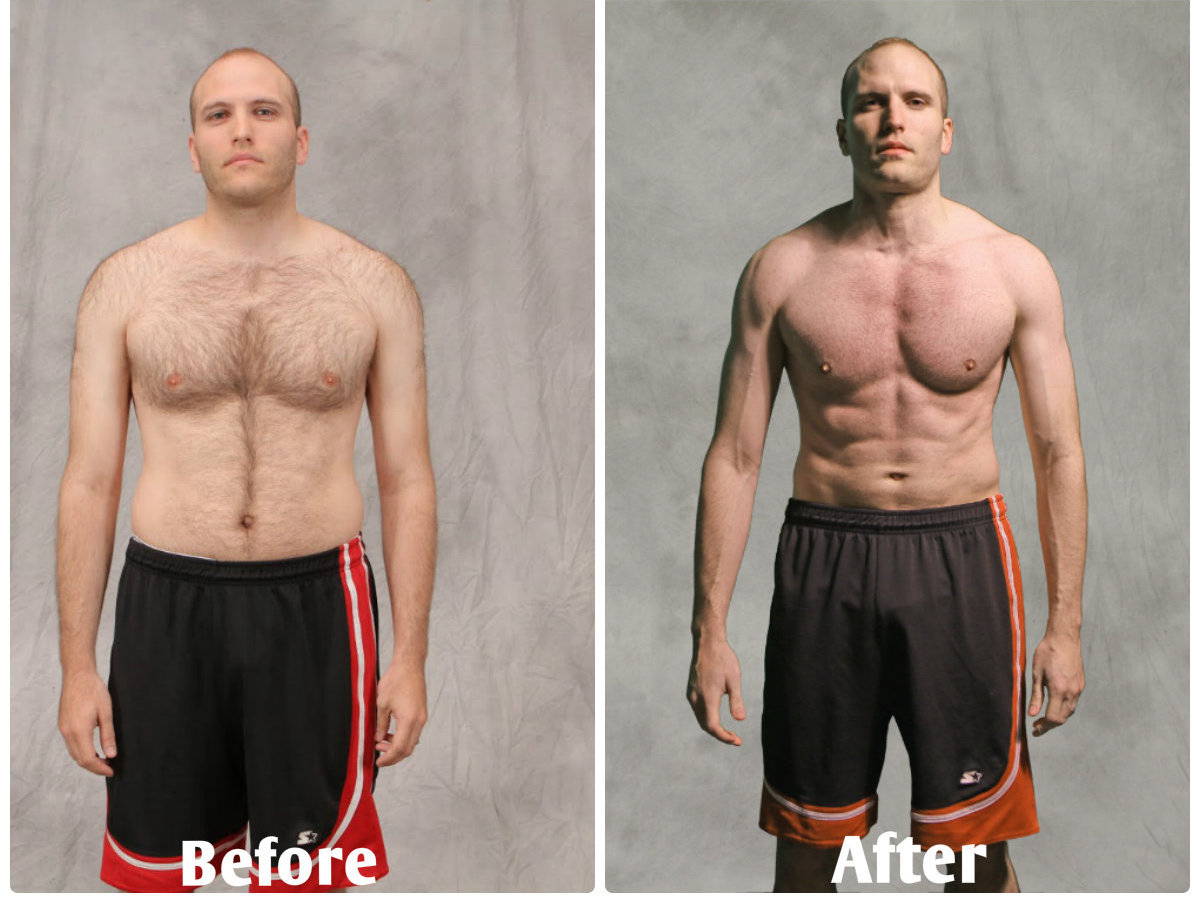 5" of Fat Shed & 5" of Muscle Built!
"In 16 weeks, I took 5 inches OFF of my waist and added 5 inches ON my chest. Thank you Coach Ron Williams and Your Champion Life Program for a body that I am proud of and enjoy using to its fullest!" — Nicholas R., Utah