Gold Standard of Military Training
Peak Contraction - The Iron Chest Master has 58% more muscle activation than the Bench Press.

Resistance Equals Results - Adjustable resistance bands increase resistance on the squeeze allowing your workout to scale with your gains.

Fully Adjustable - Protect joints and build muscle safely with adjustable hand grips for different arm lengths.

Stores Easily - The Iron Chest Master can replace a bench, cable machines, and dumbbells and it fits under your bed or couch.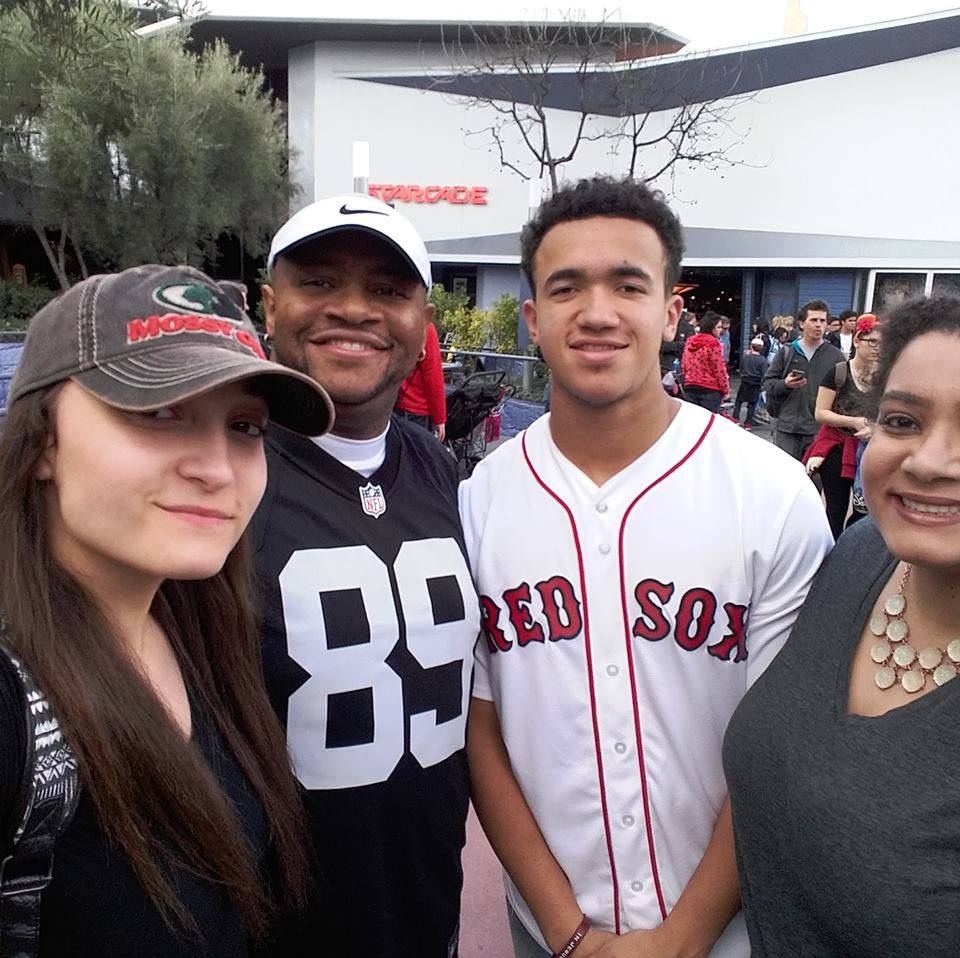 This is the real deal for going to the next level!

In the back of my mind I've always wanted to achieve a perfect score on my PT tests, but I usually average 220-240 which is ok, but I've always wanted to hit that magical 300 points. After eight weeks of working out with Iron Chest Master Fitness System I scored a 296 on PT test which is the highest I've ever scored, and that includes basic training. I increased on my pushups and sit-ups and scored 100 points on the 2 mile run. In fact, I finished the run with a full minute to spare and I haven't scored 100 points on my run in 10 years.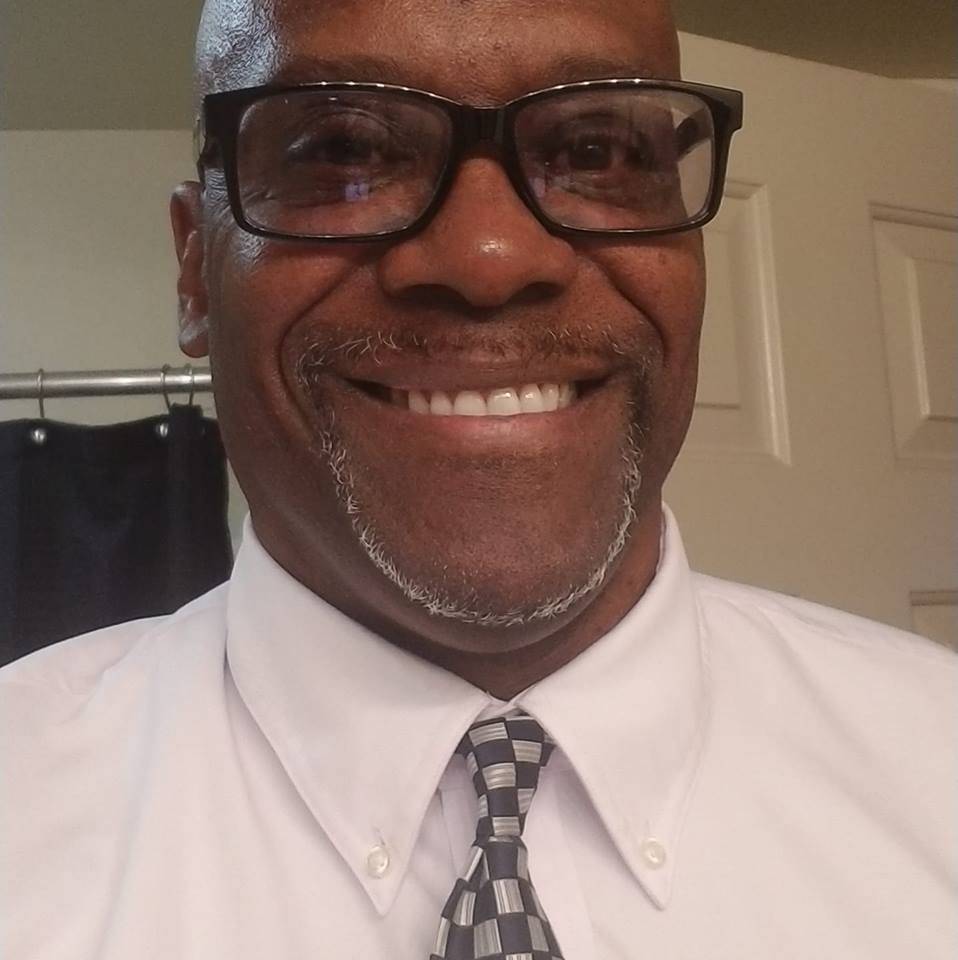 Excellent workout machine


Excellent workout machine, not for the faint of heart, great developer of the upper body, I have some fitness, but it put me in my place. Recommend for a great progressive workout.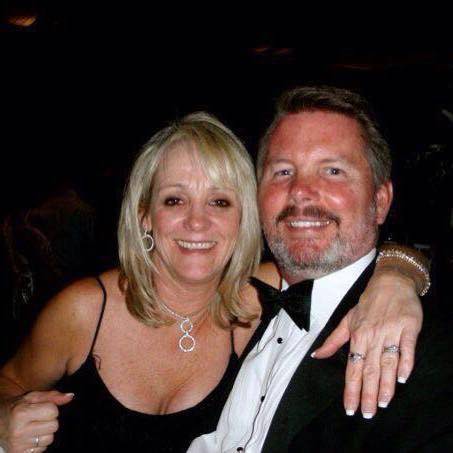 Prior to working with Ron I tried other programs but never had the success I've had with Ron. Ron is the difference maker. He helped me believe in myself and taught me the right way to eat and exercise to make my body work at its highest capacity.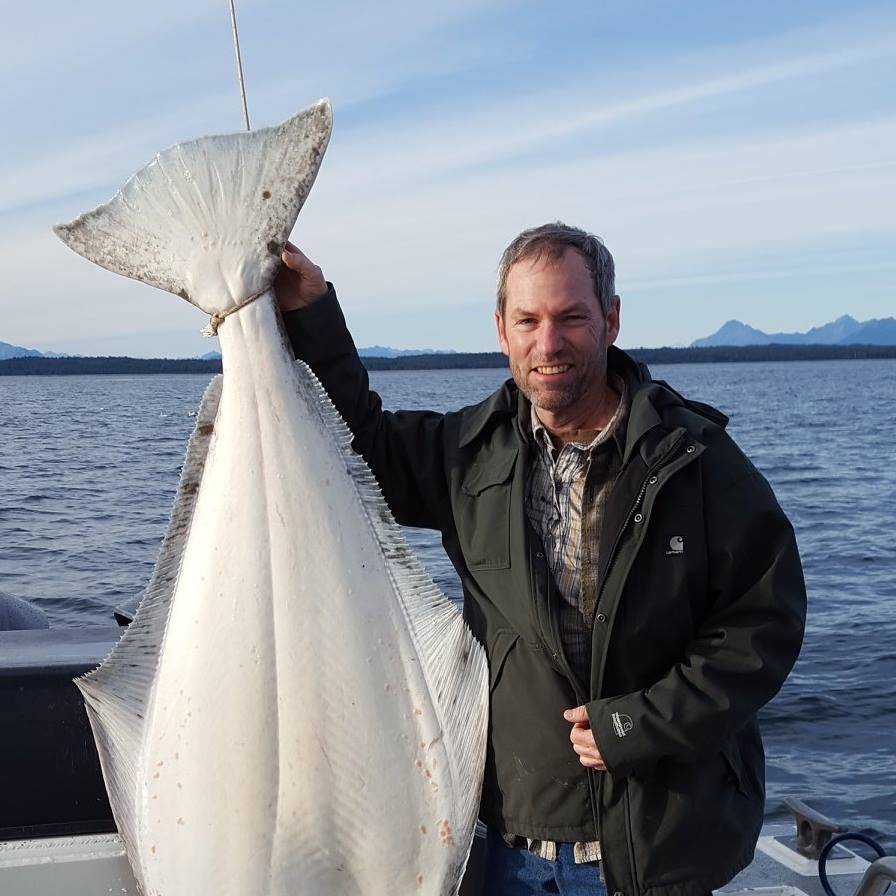 Best at-home chest work out!


I've had the Iron Chest Master for about a week now and my home work out have gotten so much better! The difference I've felt in my inner chest is amazing and I can even use it for my ab workouts! I like how you can change the resistance with the bands!